Domeinnaam:
animatieplaatjes.nl
Popularity/access rank:
Website nummer 4700 (.nl extension); 609417 (global rank)
Gesponsorde links
Screenshot:
(
enlarge)

Animatieplaatjes information:
| | |
| --- | --- |
| Titel | Animatieplaatjes.nl, bewegende plaatjes, plaatjes animaties, krabbel plaatjes, gifplaatjes, naamanimaties, (view sites with similar title) |
| Beschrijving | Plaatjes, bewegende plaatjes, krabbel plaatjes, animatie plaatjes, MSN plaatjes, plaatjes animaties, leuke plaatjes en animaties voor powerpoints en Hyves, de mooiste naamanimaties, mooie kerstanimaties, gifs, gifplaatjes, animations |
| Keywords | animatieplaatjes, plaatjes, animaties, bewegende plaatjes, gifplaatjes, krabbel plaatjes, afbeeldingen, msn, plaatjessite, powerpoint, hyves, cliparts, naamanimaties, animatie, kaartjes, emoticons, gifs, spelletjes, humor, games, cartoons, disney |
| URL | http://www.animatieplaatjes.nl Add this site to your favorite list |
Animatieplaatjes Overzicht
animatieplaatjes.nl, bewegende plaatjes, plaatjes animaties, krabbel plaatjes, gifplaatjes, naamanimaties,
animatiePLAATJES.NL. Voor al je plaatjes, animaties, bewegende. afbeeldingen, krabbelplaatjes, kaartjes.
naamanimaties, games. achtergrondjes en meer ! Alle onderwerpen zijn. overzichtelijk ingedeeld.
per rubriek, zodat je. gemakkelijk. kunt vinden. wat je zoekt. LET OP! plaatjes opslaan op je.
eigen PC. Dus niet. doorlinken! Opslaan van. plaatjes doe je als volgt: Klik met rechter.
muisknop op het plaatje. en kies opslaan als. kaartjes MAKEN. POOBIES KAARTEN. MAKEN. KERSTKAART.
KABOUTER. KNABBELKOEKIE. KORTINGSACTIE- CODE.NL. 1 April. Aanbieding. Aanbiedingen.
Aanstekers. Aanzoek. Aardappelen. Aardbeien. Aarde. Abraham. Achtbanen. Achtergrondensite.
Achtergronden. Acrobaten. Adam en Eva. Advocaat. Afrika. Afvallen. Afwassen. Agenda.
Ajax. Aladdin. Alcohol. Alarmlichten. Alert. Alfabet. Alice in Wonderland. Aliens.
Alligators. Alpinist. Alvin and the ...
| Alexa Rank | Alexa Rank Date |
| --- | --- |
| 609417 | 2013-05-15 |
| 470796 | 2013-05-01 |
| 464194 | 2013-04-15 |
| 622685 | 2013-04-01 |
| 384239 | 2012-11-17 |
| 405453 | 2011-12-06 |
| 416497 | 2010-06-10 |
| 326790 | 2009-05-28 |
| 264657 | 2008-12-23 |
Access traffic rank of animatieplaatjes.nl (site position)
Server IP of animatieplaatjes.nl: 109.70.1.184 (hosted by Flexwebhosting BV)
Domeinextensie: .nl
(list top sites in Netherlands)

Gesponsorde links




duckani6.gif

sterretje.gif

button4D.gif
button50.gif

button4.gif
button59.gif

buttonA.gif

button84.gif

acw1gr2.jpg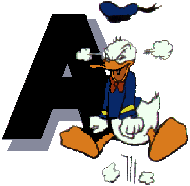 disneyA.gif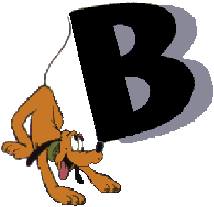 disneyB.gif
poweredby_000000.gif
Google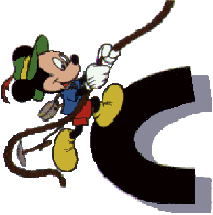 DisneyC.gif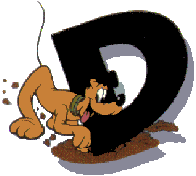 disneyD.gif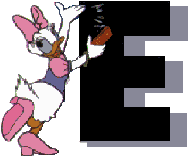 DisneyE.gif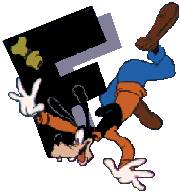 disneyF.gif
Externe koppelingen:
animatieplaatjes.nl tem links para os sites:
---
site visit date: 2012-12-13 12:02:58
animatieplaatjes.nl site information